Fulbright Glass Boards offers a wide selection of standard glass board sizes, colors, and finishes to complement any space. Let our team create a custom solution for your space.
Our glass boards provide superior communication to any healthcare environment. Patients, family, and staff can easily stay connected through our premium healthcare glass boards. They are available in patient rooms, nurse's stations, and operating rooms.
Fulbright Glass Boards are available in the following standard sizes. Depending on your application, custom sizes are available at no additional charge.
PROPRIETARY PRINT TECHNOLOGY
graphics permanently bonded to glass
STANDARD TEMPLATES ARE AVAILABLE
MAGNETIC AND NON-MAGNETIC
options available
EASY TO CLEAN & READ
no staining or ghosting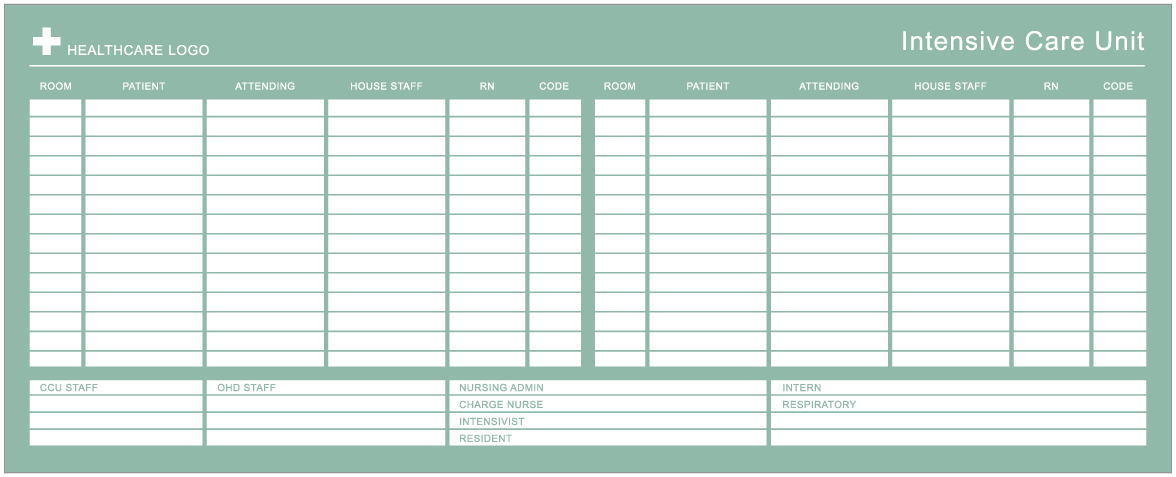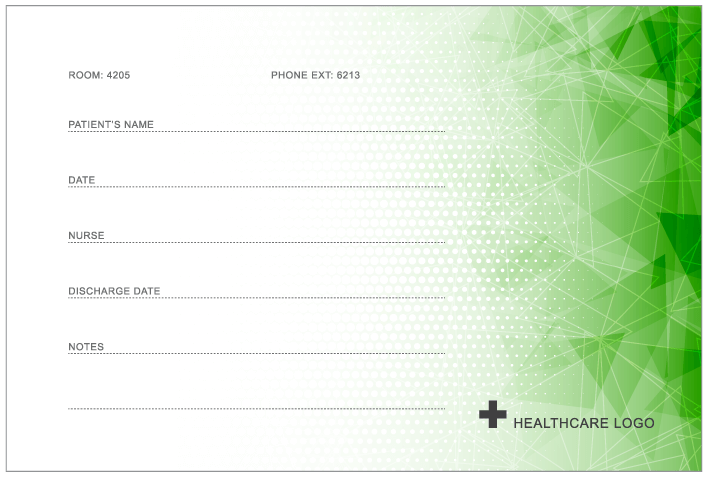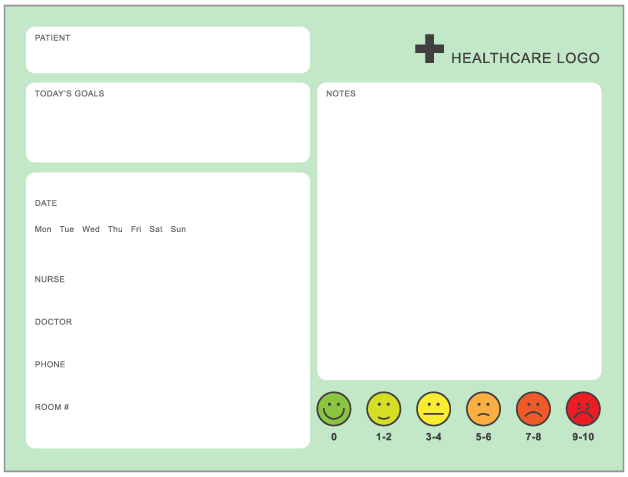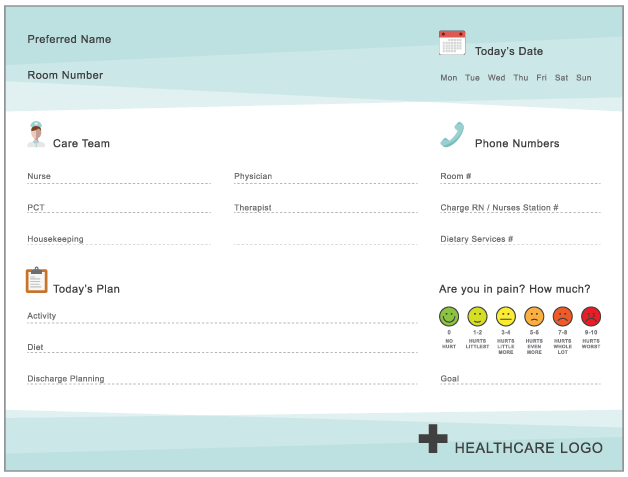 Template Healthcare Boards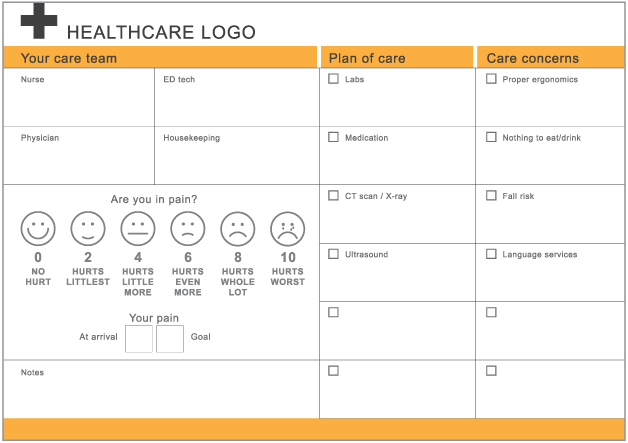 Template Healthcare Boards - copy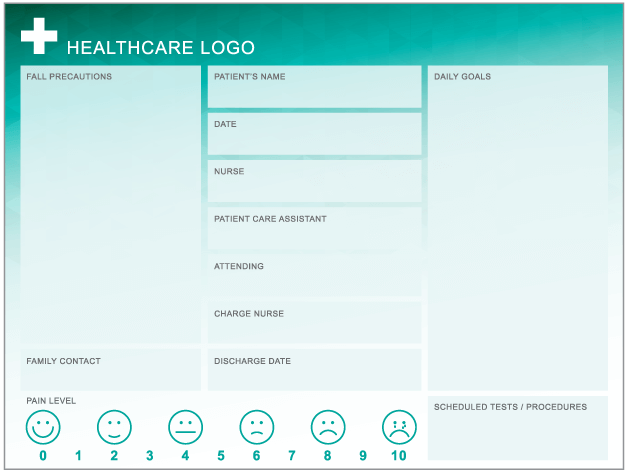 Template Healthcare Boards - copy - copy
Slide is an interchangeable graphic system for your Healthcare Boards designed to display patient instructions, graphs, or any critical information needed. Slide is an innovative glass dry erase board that is nonporous and wipes clean every time.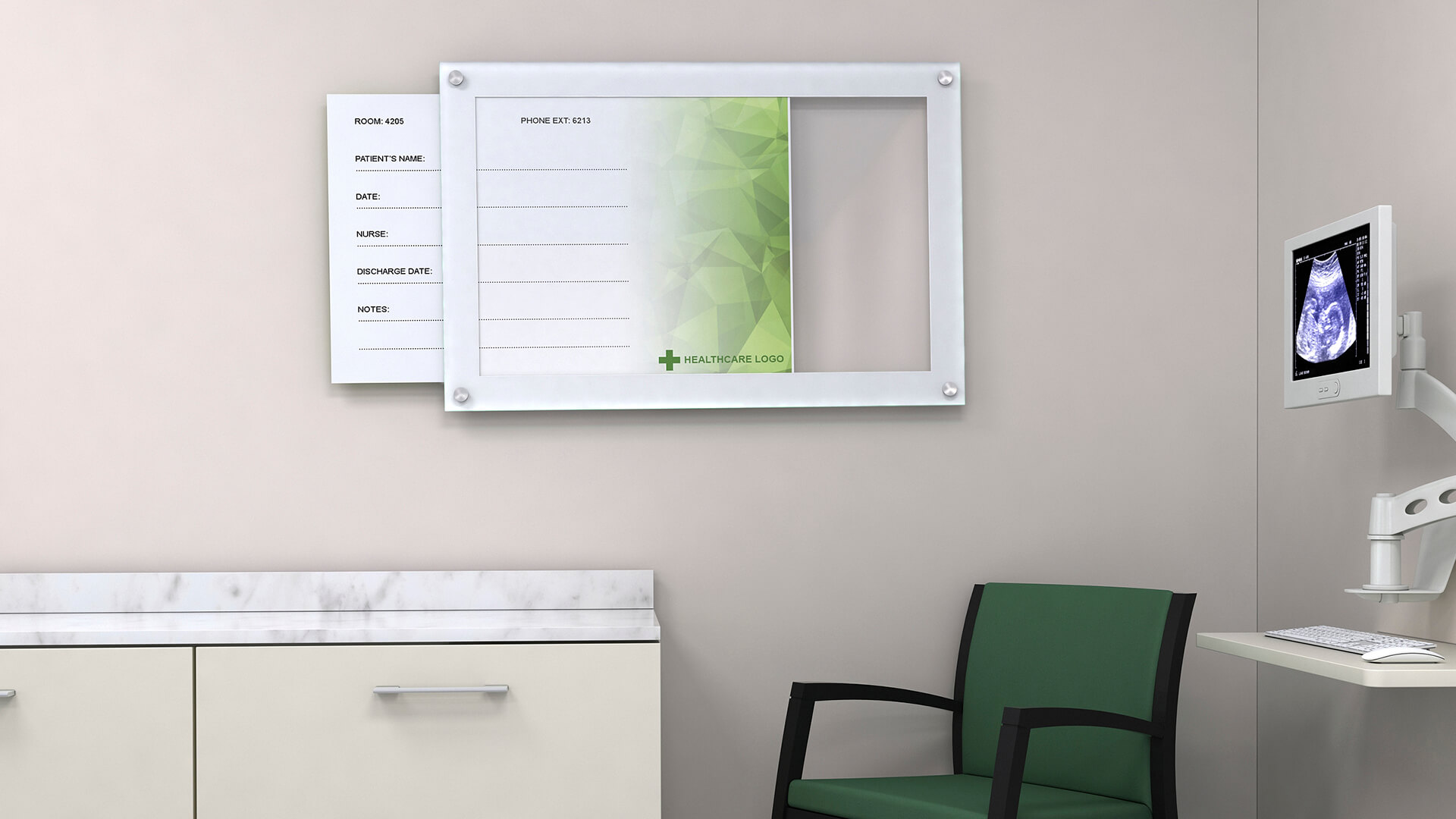 IMPROVED PATIENT EXPERIENCE
with superior communications
EASY ACCESS TO INTERCHANGEABLE GRAPHICS
insert options on both sides
BORDER TRIM COLOR
available in standard and custom colors; custom graphics available
EASY TO CLEAN & READ
no staining or ghosting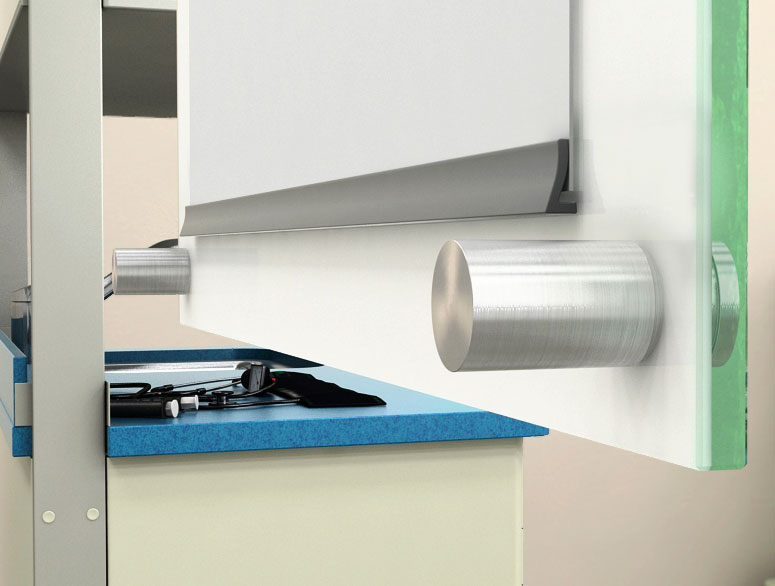 Back-painting our high-quality low iron Starphire glass ensures the truest expression of any color. Your options are limitless.
Standard Neutral Colors
Onyx
Steel Gray
Smoke
Cloud
Sand
Camel
Pearl
Flint
Pewter
Charcoal
Standard Fulbright Colors
Rose
Blood Orange
Dreamsicle
Blush
Peony
Bare
Cupcake
Tulip
Fuchsia
Rouge
Squash
Sunrise
Pollen
Lemon
Butter
Tan
Haze
Lilac
Lavender
Berry
Jade
Bora Bora
Sea Foam
Robin's Egg
Dream
Sky
Winter
Refresh
Celestial
Navy
Fulbright Classic Colors
Designer White
Black
Red
Blue
Green
Gray
Orange