We have magnetized our accessories to utilize the marker boards essential magnetic function. This makes using Fulbright Glass Boards more organized and efficient.
Superior Usability

Easily removable from the board to provide a much cleaner appearance
Non magnetic option available.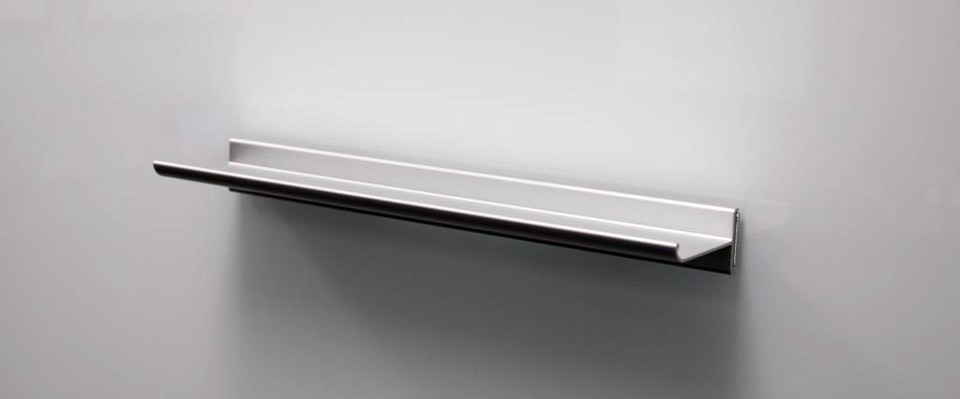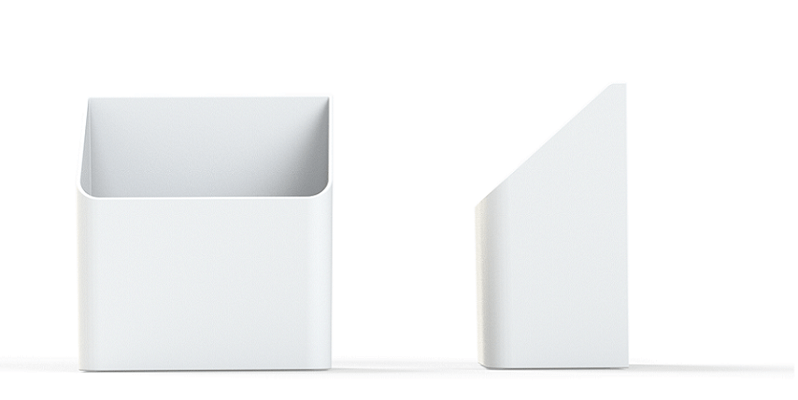 Superior Strength

Secures to thick ¼" glass boards without falling

Large Storage

Fits 8 standard dry-erase markers

Simple Design

Clean lines and thick plastic

Markerboard Friendly

Magnetic whiteboards, glass boards, and dry-erase boards
Superior Strength

Secures to whiteboards and thick ¼" glassboards without slipping and falling

Erase with ease

Wipes away ink and dirty smudges

Simple Design

Comfortable to hold and easy to handle

Ideal for the modern workplace

Offices, Hospitals, Schools, etc.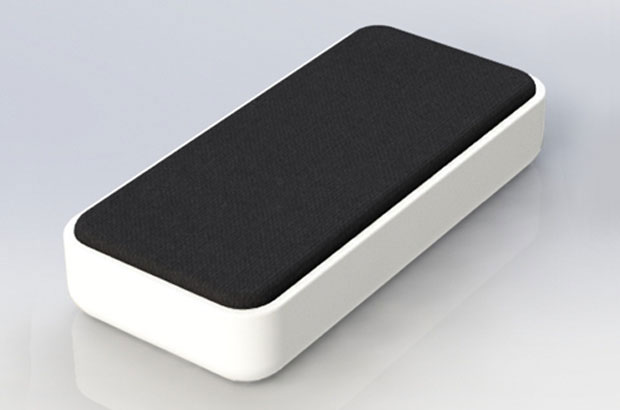 Plastic Coated Rare Earth Cylinder Magnets

(4) Magnets come standard with Magnetic Glass Boards